Football Brisbane Community Partners, Alpha Sport have a wide range of injury prevention and recovery equipment to ensure you and your teammates continue to perform at your max.
FOAM ROLLERS
Foam Rollers are used to improve balance and stability in general fitness and rehabilitation. They are the ideal tool for all applications including preparation, mobility, functional training, fascial fitness, self-myofascial release (SMR), recovery and rehabilitation.
Perfect for larger muscles including quads, hamstrings, calves or back.
View the Foam Roller range here
---
TRIGGER POINT ITEMS
To target more specific areas either before performance or to release post performance, experts recommend using spike balls or release balls. Key areas most use people use these items for include glutes, TFL or muscles next to the spine.
View the Spike Ball range here
---
BRACES FOR PAST INJURIES
For those with pre-existing ankle injuries, there is good evidence to support the use of ankle braces for preventing re-injury.
Ankle braces stabilise and support the area to prevent rolling or spraining.
---
ADVANCED TECHNOLOGY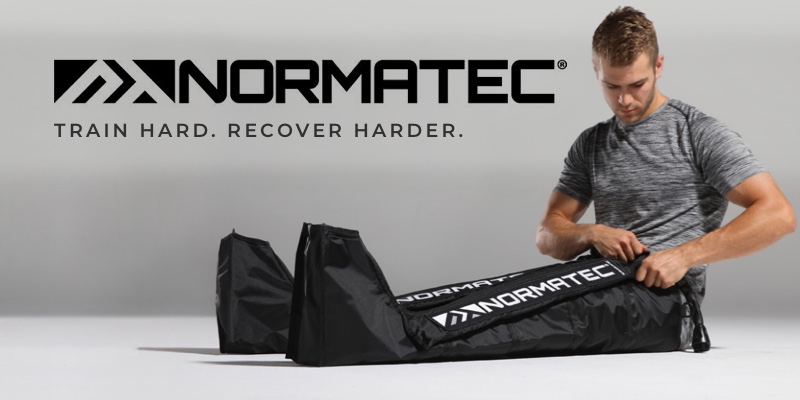 Normatec Recovery is the most advanced on the market for athletes. It is an innovative technology that uses air pressure massage to relieve muscle aches and/or pain and to temporarily increase circulation to the treated areas.
Massage guns have also become a popular addition in regards to recovery equipment. The guns act like trigger point equipment and can assist in pre-game activation or post-game release.
---
To view the entire Alpha Sport Range and order online visit their website – https://www.alphasport.com.au/